Periodontist Near Me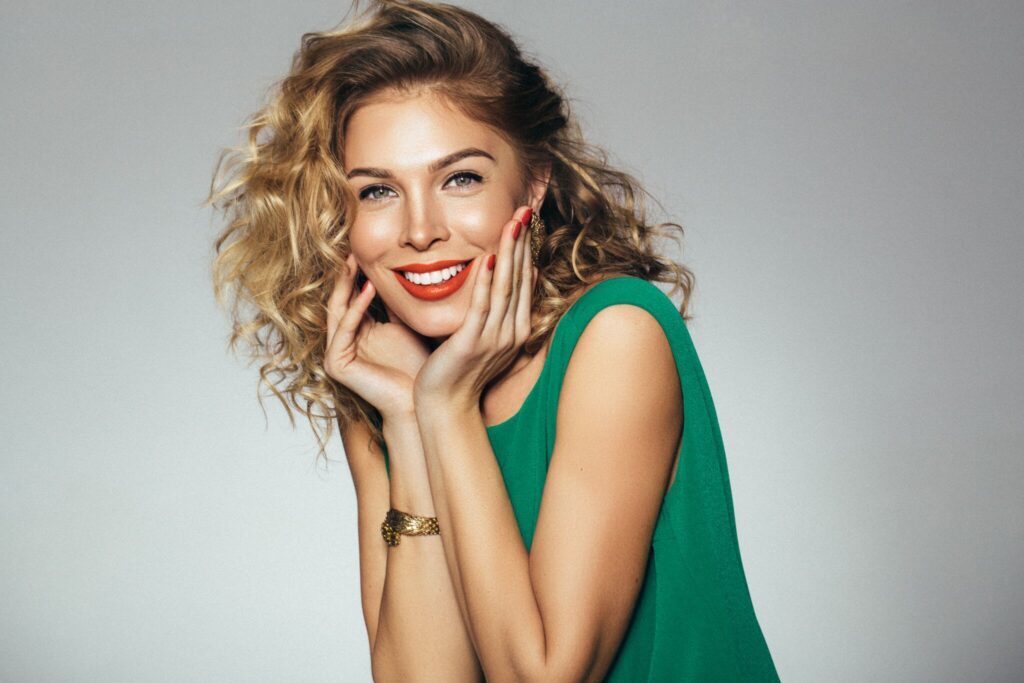 Periodontics is a branch of dentistry that involves the prevention, diagnosis and treatment of diseases of the gums. Periodontal disease (gum disease) is an infection of the structures around the teeth, which mainly includes the gums but also affects the ligaments and bones. Gum disease can have a negative impact on your life, but treatments are available.
Heart Disease
Gum disease can exacerbate heart conditions. The bacteria found in gum disease travels through the bloodstream and can end up anywhere in your body, including your heart. Regular oral health examinations can detect gum disease before it significantly impacts your overall health.
Respiratory Disease
Research has found gum disease can worsen the effects of Chronic Obstructive Pulmonary Disease (COPD) and other respiratory problems. Bacteria from the mouth and throat can be inhaled into the lungs. These respiratory infections can be life threatening. Brushing and flossing your teeth every day are important steps to prevent infections from happening.
Tooth Loss
If left untreated, gum disease can eventually lead to tooth loss. The body's natural response to infections causes bone and tissue to break down over time. Deep cleanings and surgical procedures can help save your smile.
Periodontal disease is characterized by bleeding, painful, and swollen gums. Other symptoms include receding gum lines and sensitive teeth. If you suspect you might have periodontal disease, we recommend you schedule a visit with our team. Routine oral health examinations, twice-daily brushing, and regular flossing are your best defenses against periodontal disease.
To schedule a consultation with our team, please contact our office.  
601 Post Office Rd. Suite 1-B,
Waldorf, MD 20602
Phone: (301) 638-4867